Due to the weather and road conditions, Town hall will remained closed..
Winter Parking Ban: Feb 8
Because of the pending storm over the next 24 hours the Town of Antigonish has reinstated the Winter Parking Ban until further notice. This Ban requires all vehicles to be off Town Streets as well as out of Town owned parking lots between the hours of 12 midnight and 7;00 a.m. so Public Works Staff can perform thier duties. Any violators could have their vehicles ticketed and towed at owners expense. The Town of Antigonish appreciates the cooperation of all motorists during this time.
Antigonish Rowing Club Recognized Nationally
For your information the Town of Antigonish Public Works Department and contractors will be out this evening Tuesday February 2nd and into Wednesday February 3rd between the hours of 12 midnight to 6:30 a.m. to undertake snow removal duties in the downtown core. This core area includes but is not limited to:
ALL OF MAIN STREET (from the Wheel Pizza to Elm Street)
LOWER END OF HAWTHORNE ST (Pleasant to Main Street)
ACADIA STREET
COLLEGE STREET (from St. Marys to St. Ninian Street)
CHURCH STREET (from St. Ninians to Main Street)
COURT STREET (both north & west side of Main Street)
With this work some streets will be required to be closed to the motoring public and Traffic Control personnel will be out to assist the motorists during this work and we ask that you advise any personnel that may be working during this time of these work areas.
WINTER PARKING REGULATION – OVERNIGHT PARKING PROHIBITED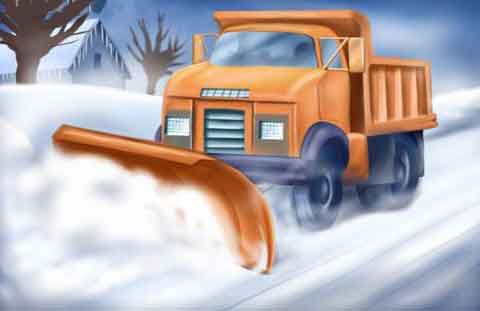 Due to the weather conditions and the storm that is forecasted for Friday (2016-01-29) and to enable the Town of Antigonish Public Works crews and contractors to remove snow, and to salt streets more efficiently and safely, residents and other users are reminded that Section 139 of the Motor Vehicle Act for the Province of Nova Scotia prohibits vehicles from obstructing snow removal or other winter maintenance. The Act allows for such vehicles to be removed at the owner's expense.
The Future of Maple Drive - Issue Brief
On Thursday, January 21st, 2016, at 7:00PM, Council will be holding a public meeting in Council Chambers to collect input that will be used to assist Town Council in making a decision regarding civic addressing and the future use of the vacant, town-owned lot that divides Maple Drive.
Household Battery Disposal
Did you Know??? If you receive regular waste collection from the Town of Antigonish you can place your
Household Batteries in a clear zip lock bag and placed on your green bin for pick up and recycling.
Batteries will also be accepted at the yearly household hazardous waste event in September.