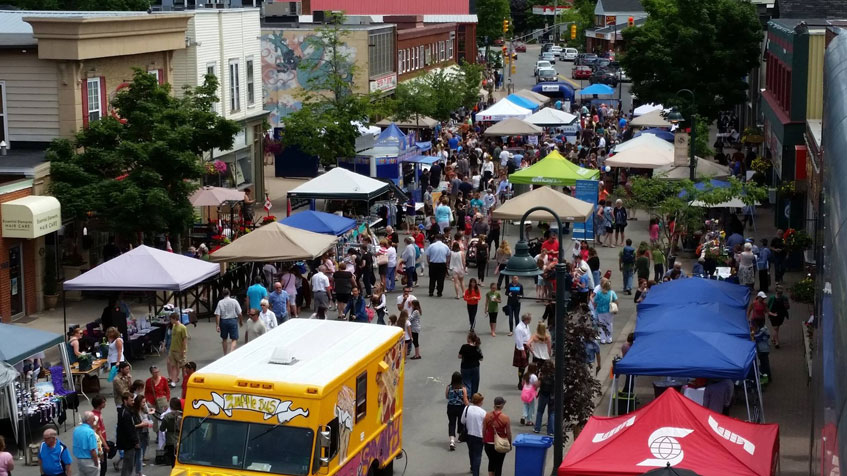 Interested in planning an event in Antigonish?
The Town of Antigonish values and encourages the potential economic and cultural contribution well-organized events make to our community. Town of Antigonish Recreation Department, in collaboration with Antigonish Town Departments and Community Agencies that support and provide permits for Special Events, has produced a pdf Special Events Planning Guide (1.15 MB) to make planning your next big event easier.
Field Booking Application
The Town of Antigonish boasts a number of well-maintained turf and grass field facilities, capable of hosting a variety of sports or events. To book a field, please download and fill out our pdf Field User Rental Agreement (193 KB) .
More Information
For more information to help you plan your event in Antigonish, please contact our Department of Recreation.